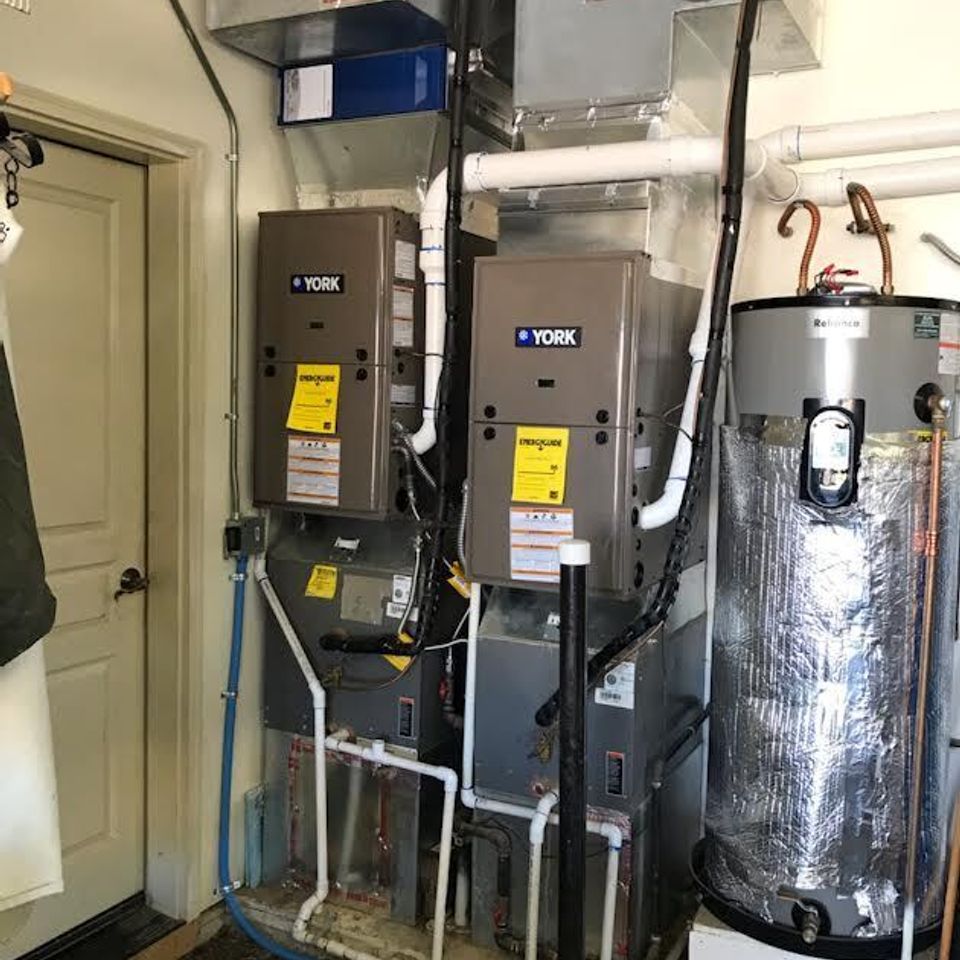 EFFICIENT

Dual Zone Heating and AC Systems in Meridian, ID

✦✦✦
A zoned HVAC system allows you to create varying temperatures in different areas of your residence and is a great way to increase both comfort within your home as well as the efficiency of your HVAC system. To create these zones, dampers are used in the ducts or air vents to redirect and regulate air flow to specific areas. If you are considering adding a zone to your existing HVAC system and are curious about set-up and cost, set up
an appointment!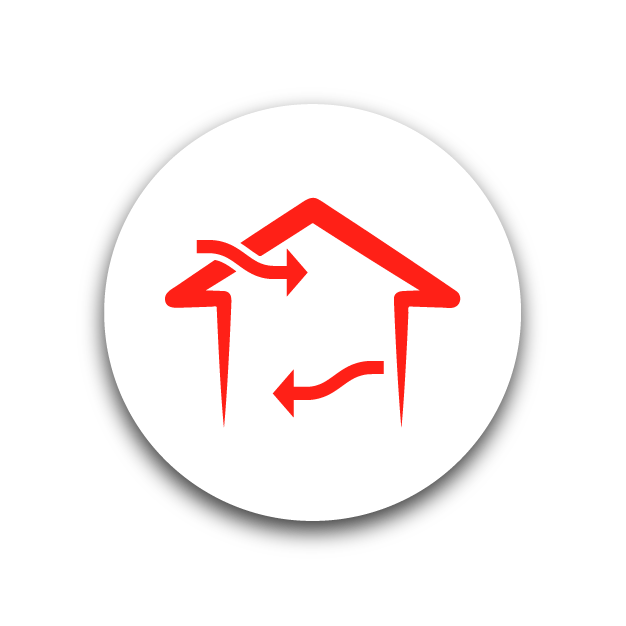 AFFORDABLE

Multi Zone HVAC System

✦✦✦
While the costs of adding zones to an HVAC system are greater initially, you will ultimately save money due to increased efficiency of your system if it is designed and installed correctly. If you choose to replace your current system with a new furnace zoning system, we will make sure to create one that makes sense for you and your home.
In addition to increased efficiency, a few of the benefits of a zoned HVAC system include:
Separate thermostats for different areas of the home

Longer life for your system

Smart thermostat convenience

Easy installation

Ductless mini-split systems combine the furnace and air conditioner into one unit
Multi zone heating and cooling systems are especially helpful in homes with:
Open kitchens and other rooms with high ceilings

Basement rooms or garages

Rooms or areas that aren't used often

Multi-level homes

Sunrooms

Rooms with large windows that receive lots of natural light


We always recommend hiring a professional HVAC specialist when adding dual zone heating and cooling to your home to ensure that you get the correct duct sizes for airflow, the right dampers, and that your system can handle the number of zones you would like to add. Ross has over twenty years of experience in dual systems

, cooling & AC repair, heating and furnace service, fireplace cleaning services, home air filtration,

and other HVAC solutions for customers in the Meridian, Caldwell, Nampa, Boise, Kuna, Eagle, Star, and Middleton, ID areas. Ross can be reached by call or text at

(208) 985-8313

or

online
.